Microsoft has released a "critical" update for its operating systems that patches a high-profile vulnerability dating back to Windows 2000.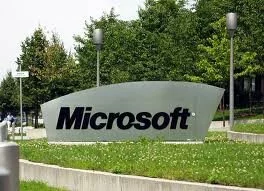 Microsoft has launched a emergency patch for a critical vulnerability that criminals are exploiting to install malware on all supported versions of the Windows operating system. Attackers could potentially gain control of an unpatched computer through a weakness in the way Windows handles desktop shortcut icons. The weakness was particularly worrying because users did not have to open a file for malware writers to exploit it – only a folder containing an infected .lnk extension.
Usually the company issues patches to fix software flaws just once a month, but the seriousness of the bug has forced the software giant to issue an emergency patch outside the normal schedule.
The patch up though is unavailable for Windows 2000 operating system.