YouTube has increased the video length limit from the current 10 minutes to 15 minutes starting from today.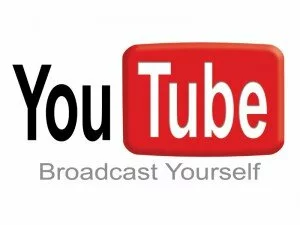 Bowing down to user's requests, popular online video sharing website YouTube has increased its video length limit from the current 1o minutes to 15 minutes. Previously YouTube first users could not upload clips that were longer than 10 minutes, in order to get away from the time-limit users uploaded videos by splitting up shows into 10-minute separate entries.To promote the change, YouTube is asking users to create their own "15 Minutes of Fame" videos. Users will be asked to submit videos with a 15-minute mark in length, and the winning entries will be featured on the homepage. The deadline to submit a "15 Minutes" video is Aug. 4. Tag it "yt15minutes" and the winners will have their videos featured on the YouTube homepage.
And users who have had their videos rejected for being too long will have to go into "My Videos" and delete the video before trying to upload it again.