Insomnia on social networks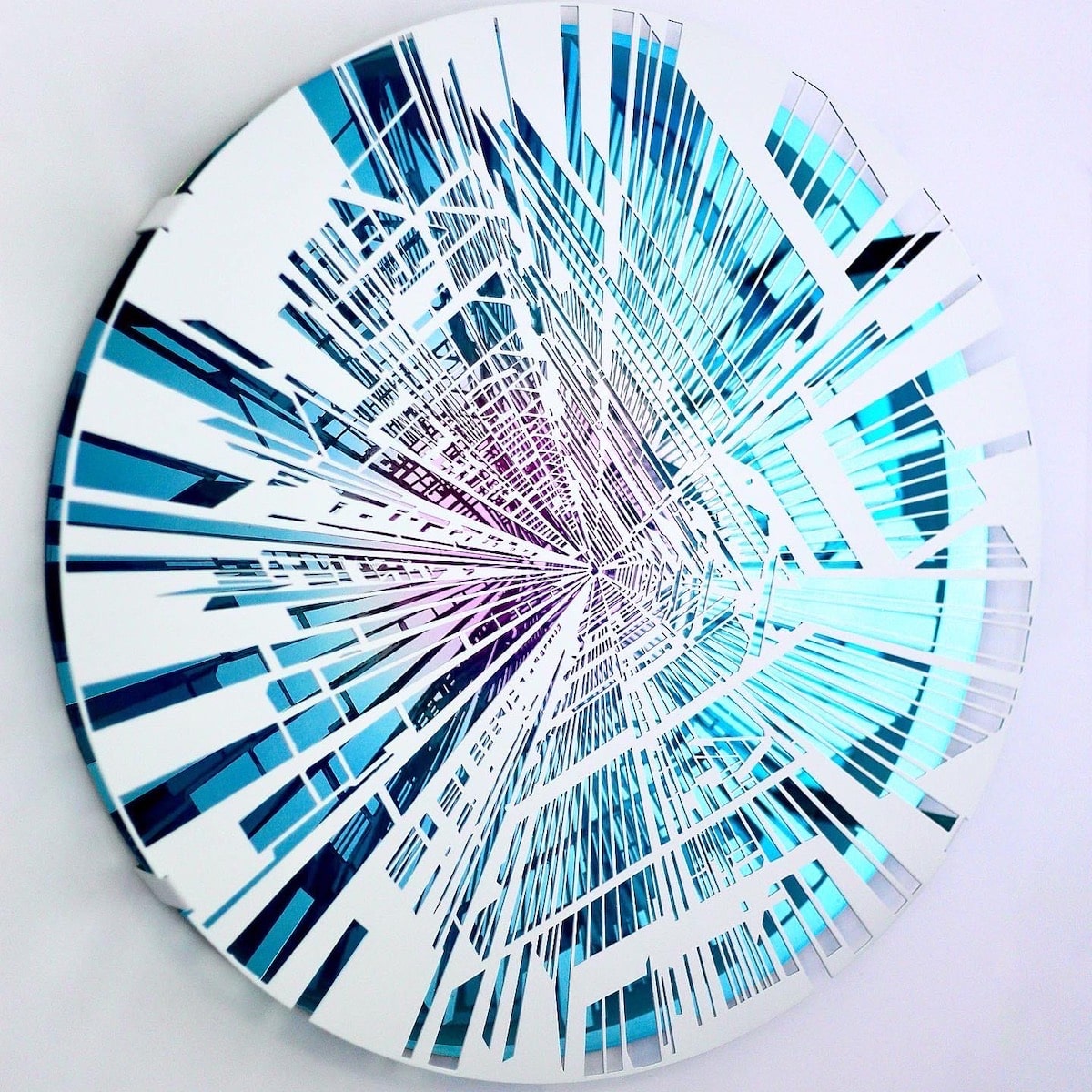 My colleagues recently had an analog dialogue over lunch. "All we do is fight back and break free," one said, recalling how good it felt when misinformation, bad temper and aggravated language got in the way. were infiltrating. "We were respectful when we started. We were used to having focused conversations and respecting each other's opinions. Now we are attacking each other personally. People harass others by trolling and gaslighting. We have episodes with these that we grew up with because of some concerns.
We're even losing our sleep over toxic interactions," confirmed a friend who's usually on edge with nasty insults for her outspoken opinions. I've wondered for some time if I can even approach this topic with enough confidence and of honesty.
Can we deal with opposing points of view without losing our integrity? Aren't we shaken by the aggressiveness on social media? How can we cope with the massive amount of raw content bombarding us every day? Which can we prefer – to abandon our friends and acquaintances for a political question, or to maintain them by remaining neutral or treating them blindly simply because they are too valuable? I have a strong feeling that we belong to a confused technology. We would not have adequate readability in this post-truth era. We love free speech - only if it's ours.
Our tolerance quotient dropped so low that we neglected it. We are too afraid to offend people who take pleasure in being offended about something they think is right. Erik Pevernagie, a Belgian painter, says feelings should regulate our thoughts, not manipulate or replace them. Our perception is only a distorted image of reality, and emotions are individual or temporary. Therefore, critical considerations and emotional considerations must go hand in hand, he adds. I was reading people's opinions of a recently released Kannada movie.
While many passionately praised it, some said they didn't like certain themes about it. These two teams were at odds, and in their haste even betrayed the plot, not thinking of those who hadn't seen it. It is important that we are familiar, polite and have clear ideas and opinions. We need to look at the world through a fairly clear lens, and to do that we need to step back a bit and sometimes see the whole screen.